TINKERCAD LINKS
Design for 3d printer and laser cutter
Click on your grade level,
then "Join with a nickname"
(your student number is your nickname).
Our Focus
☺ Be Kind
☺ Be Creative
☺ Be Inquisitive
☺ Be Focused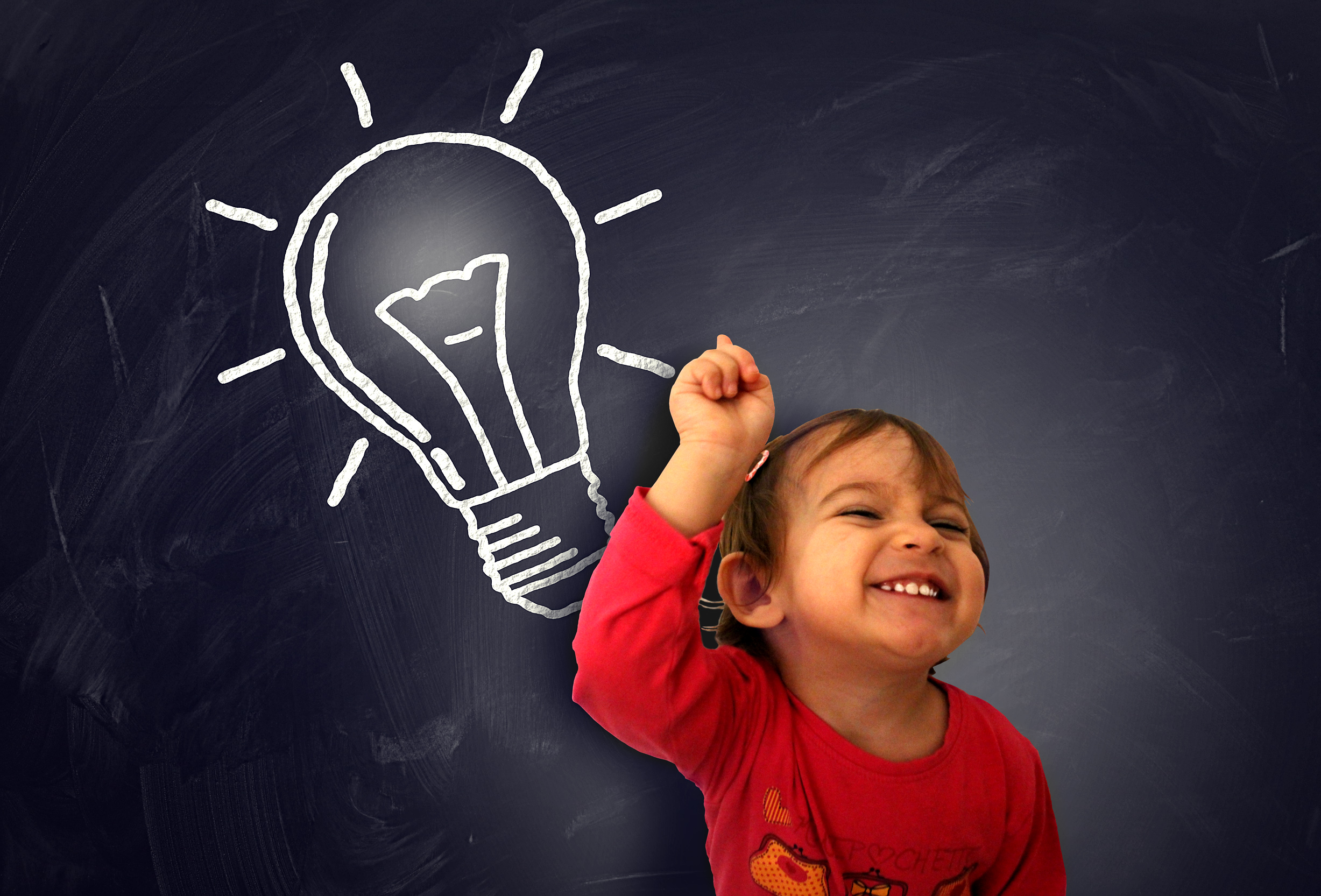 iLab
Welcome to the Kemp Elementary iLab site.
In the iLab, we focus on innovative ideas to further our problem-solving skills. We will use iPads, computers, 3d printers, laser cutters, and our own creativity to work through the engineering design process.
---
Needed in iLab
Please visit our wishlist for supplies.
We are expanding our engineering and 3d design. We are in need of filament for our 3d printers (PLA+ filament is our preferred filament.)
A special thanks to the Rodriguez family for donating two 3d printers to the lab.
Our wishlist contains supplies for the new Glowforge laser cutter, as well as our 3d printers.
Resources
Fourth Grade
Weather Unit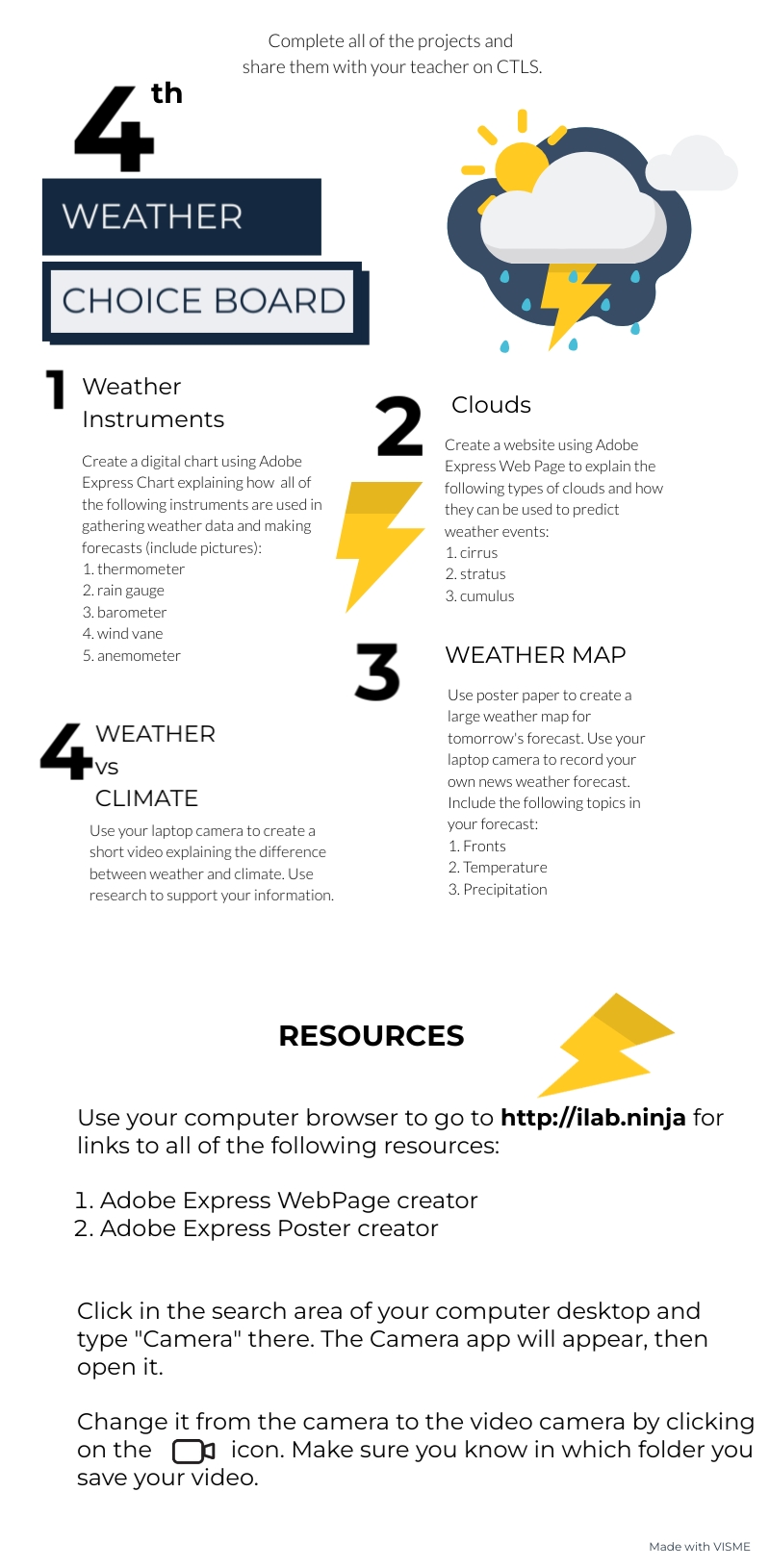 Adobe Express Poster for creating poster and/or graphics.

Adobe Express WebPage for creating websites.